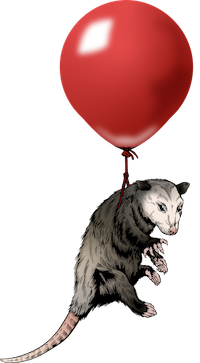 Our next meeting
Stay tuned for details!
How do I register?
You don't!
We weren't interested in the corporate idea of collecting registration information. Instead, we share the zoom link via the calendar event, in an event on our public calendar, in an email on the day of, and in the 11ty discord on the day of.
Meetup Updates
Don't miss an event! Add our calendar and sign up for the newsletter.
Newsletter
Sign up to get new event announcements:
Sponsors
Thanks to our sponsors for helping make this meetup happen! Interested in sponsoring? Sponsor us on Open Collective.
About the organizers